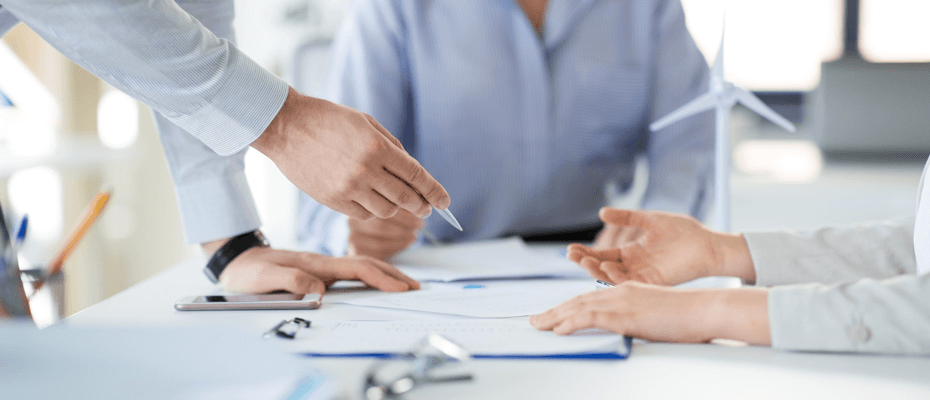 – A client: My website has just been created. It meets all the needs and assumptions of the company. Do I really have to change anything else on it?
– SEO specialist: If you want to position it effectively, yes.
SEO activities are a constant struggle against Google. Fighting for high positions. Fighting in the backyard of Google - in the search engine (actually in search results). This means that we have to adapt to the rules that prevail on the battlefield. Google says a lot about what you can and cannot do. These rules are written in the form of "webmaster guidelines".
This is the 21st century. At every step in the industry, we talk about focusing on quality. SEO optimization and natural links are the key to success! And yet, there is still a problem. The problem is that the new website is created in cooperation with a SEO Specialist. Something that has been standard in England for years. The argument in favour of this is a lower price per page, but these costs return in the form of expensive SEO audits and optimization - these will appear after the start of positioning activities.
What's all this for?
The theory is one thing. I think, however, that one of many examples of the increased visibility of the website after the implementation of the recommendations of the SEO Audit. The website became really visible. Consequently, the traffic and the number of clients who translate into real profits.
Optimization of the website is also aimed at improving the position of the keywords we are interested in.
Is SEO optimization a one-off?
No. SEO optimization of a website is a constant work on a website. The work of a SEO specialist is based, among other things, on constant analysis of data provided by analytical tools (GoogleAnalytics, Google Search Console, position monitoring), in order to catch weak points that can be improved, do otherwise - better.
That's why, dear customer. Please don't be surprised if a SEO specialist suggests changes to your website. Don't be angry and don't tell me that the website is perfect, because it has just been created. Trust the experience of the Agency you have chosen. Make changes. Wait. Enjoy the effects - they will come for sure.