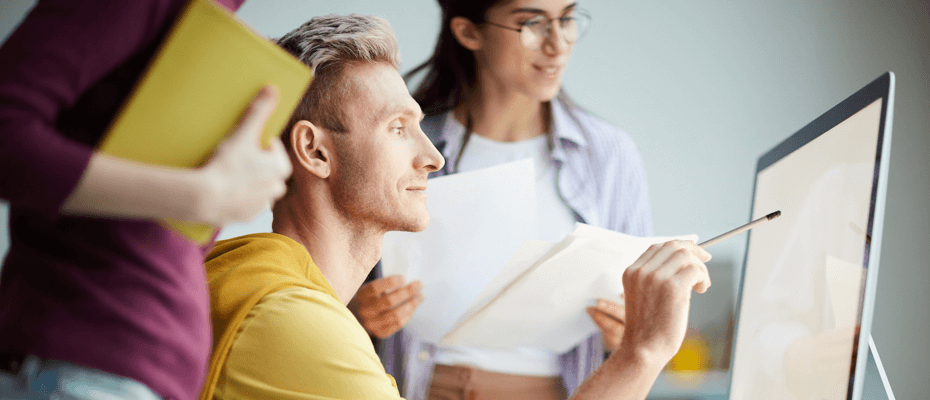 How to measure the effects of SEO activities?!
All activities carried out by the SEO Agency should be reported. As a customer, you have the right to have free access to all information regarding the optimisation of your website. How can you monitor your progress yourself?
Who's asking …
The person responsible for the optimization and positioning of your website is also the first source of information about the effects of your actions to date.
Google Analytics
Google Analytics provides you with detailed information on how users use the website. From the customer's point of view, the key factors are:
number of enters (sessions),
obtained revenue / degree of realization of the assumed campaign goal.
Based on the above information you can keep track of traffic increases and decreases individually for each of the sources (including organic, i.e. from the search engine).
How do I access these data? Follow the path: logging into the Google Analytics panel > Extracting > Channels > Organic Search
SEMSTORM
Used to study the visibility of the page. Checking any domain, you will receive information about the number of keywords in TOP50 and TOP10. These data prove the level of visibility of the website in natural search results.
The premium version of the tool allows you to view the..:
key phrases that directly lead to the website,
the current position of the website in the Google search engine
number of searches,
target address.
The tools used to analyze data about the website and the impact of SEO activities do not differ in any way from those of customers or SEO agencies. These two tools are only an example and insight into the most important data.