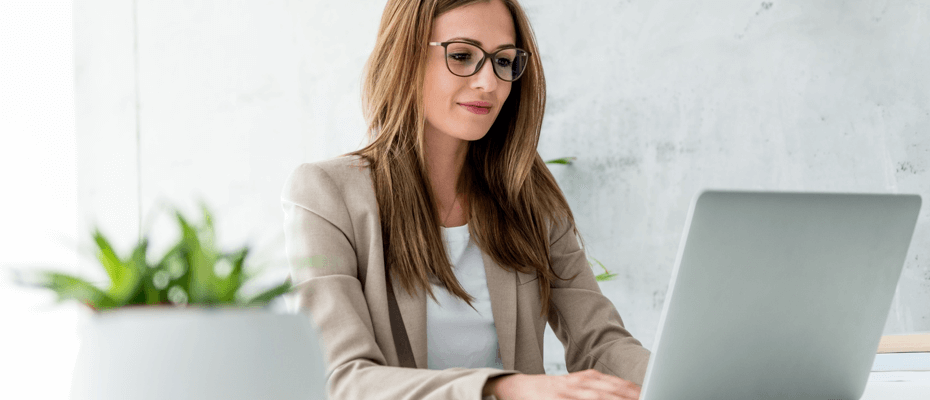 SEO is bad, dead, does not bring results, does not apply to my website - there are as many opinions on this subject as there are people who speak them. How is it really? Are the marketing activities within SEO really so bad and at Google's sight?
SEO, which is…?
SEO – (z ang. Search Engine Optimization - is nothing more than search engine optimization. In most cases, it's about optimizing web pages for Google.
What is SEO about?
To put it simply, SEO is an activity leading to the highest possible position of a given website in the results of organic search engines, based on interesting key phrases. As Google is the most popular among them in Poland, the optimization process is based on the guidelines provided by the giant from Mountain View.

SEO also focuses on users, as it enables them to quickly find the desired content. Webmasters, based on regularly updated Google standards, improve the quality of websites. As a result, they become friendly to both Internet users and search engines. This interdependence is clearly visible on the example of one of the optimization parameters, i.e. the page weight. The lighter it is, the faster it works. For the recipient, it means that it will find the desired information faster, for Google - more efficient management of available space devoted to web page archiving). This sounds abstract, if you consider a single page. However, thinking globally, the scale of the problem can be really large.
SEO and positioning
As far as search engine marketing is concerned, positioning is a definition worth knowing as well as SEO. How do they differ from each other? In theory, SEO should be understood as "service optimization", while positioning should be understood as "gaining links coming to a website (backlink) from other websites".
While SEO is good because it brings value to search engine users and benefits to Google itself, positioning is considered to be "artificially manipulating search results", i.e. doing more harm than good.
Is it possible to position pages?
Google makes money from ads that are displayed in search results. The conclusion is the same: "Want to be the first? Pay up! Otherwise, optimize the page. However, website optimization alone is not enough, which is why an additional ranking factor - backlinks - has been added to the ranking of websites. Their acquisition is referred to as "positioning".
In this situation, it was not difficult to find a conflict of interest.
Although over the years positioners have developed a wide range of solutions to achieve high search engine rankings, Google continues its efforts to counteract these practices. The fight continues!
SEO applies to all websites on the Internet - including yours.
You can opt out of SEO by blocking Google robots (so that they can not index it, i.e. display in a natural search result). However, you should know the consequences. The most painful is to resign from the main source of valuable traffic to the website. This is a good time to consider whether it's really worth giving up your competitive advantage in Google?