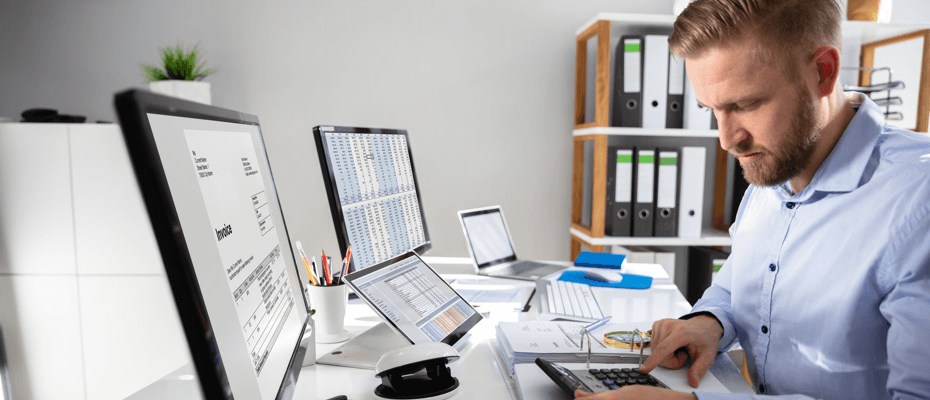 HAT SEO - about positioning techniques
How many specialists, how many positioning techniques? Yes, but only in theory. Practice boils down to two dominant strategies of action: Black Hat Seo and White Hat Seo standing in opposition. What are the differences between them and what are the advantages of each of them?
Black Hat SEO: Welcome to the dark side of the power!
Black Hat SEO hides illegal techniques aimed at artificially manipulating search results. This includes spamming poor quality links coming to the site, the publication of useless and dubiously reliable content, the use of a link exchange system, cloaking (presented in two versions of the same text: the first is intended for robots, the second for users).
In this case, it is difficult to talk about benefits. Black Hat SEO is said to allow little effort to achieve decent results in terms of easy and medium-competitive keywords. "Apparently", because dishonesty towards Google costs dearly. Sites that have reached the top 10 position via Black Hat SEO are punished in an extremely severe way: from lowering their position by several dozen places to complete removal from search results.
Sanctions may be lifted only after a thorough rebuilding of the website in accordance with Google standards. It is a complicated, time-consuming and costly process. So if you care about your own business, abandon any ideas to use the Black Hat Seo concept to increase the visibility of your domain on the web. Especially if it is a company name and you can't afford to lose it.
White Hat SEO: You're acting honestly, so effective!
The opposite of Black Hat SEO is White Hat SEO. It is a collective term for actions in accordance with Google's Guidelines for Webmasters, which in detail describe practical tips to help build a robot-friendly website for search engines. They are responsible for both the objective evaluation of the substantive layer of the service (the higher the better the position of the website in the search results), as well as the indication of the most advantageous method of natural promotion of the website.
By practicing White Hat SEO, you gain the favor of Google. This is an undeniable benefit; as a result, you're pushing away the spectre of a potential penalty that would weaken your business for a while in the battle for the customer, which would benefit your competitors. But White Hat SEO requires patience. Even with relatively easy keywords, it can take time for satisfactory results to be obtained. However, they are valuable to search engine robots, which should give you a clear signal that White Hat SEO is worthwhile.
What to choose?!
You have learned about two key positioning techniques: Black Hat SEO and White Hat SEO. You have learned their advantages and disadvantages, so you shouldn't have any difficulty choosing the one that will help you effectively increase the visibility of your website in the search engine. What is forbidden tempts the most, but often equally disappointing. In turn, honesty is the anchor of security and reliability that your brand needs for sustainable development. So put on a white hat and keep working on your website, and you'll get the results you want faster than you think.